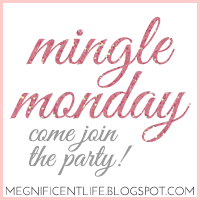 Friday: blackhawk themed cookies to take to Bestie E's for our game viewing!
Saturday: usual weekend cleaning,coffee date with Bestie P, kohls and library stop, job application updating/submitting, red wine and pizza for dinner
Sunday:church,read and finished Catching Air, made swiss chard tortellini soup for dinner, watched the Hawks!
******
A lovely weekend,weather-wise and fun wise.
Happy Monday!