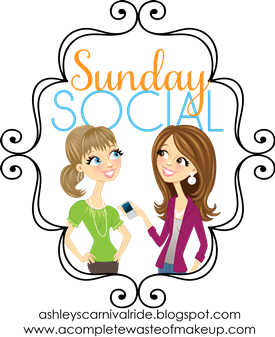 Thanks to
Neely
and Ashley,once again!
Favorite movie of all time?
Tough question! I am a sucker for a comedy, action, or romance (
the notebook, 27 dresses, what a girl wants, you've got mail,sweet home alabama, wedding crashers,zoolander,the bourne movies,how to lose a guy in 10 days...)

Favorite movie quote?
I don't really have a favorite movie quote but I like this one:
"I love you. I am who I am because of you. You are every reason, every hope, and every dream I've ever had, and no matter what happens to us in the future, everyday we are together is the greatest day of my life. I will always be yours." (from
the notebook
)

Best movie to watch for a girls night in?
Sweet Home Alabama
or any other cute and light "chick" flick. Or a good action movie so there is good looking men to admire for a couple hours, ha!
Best breakup movie?
Ummm... how about
the break up
. Or any funny movie that will make you laugh and forget about it all.
Favorite celeb eye candy?
Matt Bomer
Jake Gyllenhaal
Matt Damon
Josh Lucas
Just a few good looking men :)

Which movie stars closet would you want to raid?
Reese Witherspoon for sure.
And I know she isn't a movie star, but I adore Kate Middleton's style too.
******
(thanks to google images)
******
Happy Sunday!!