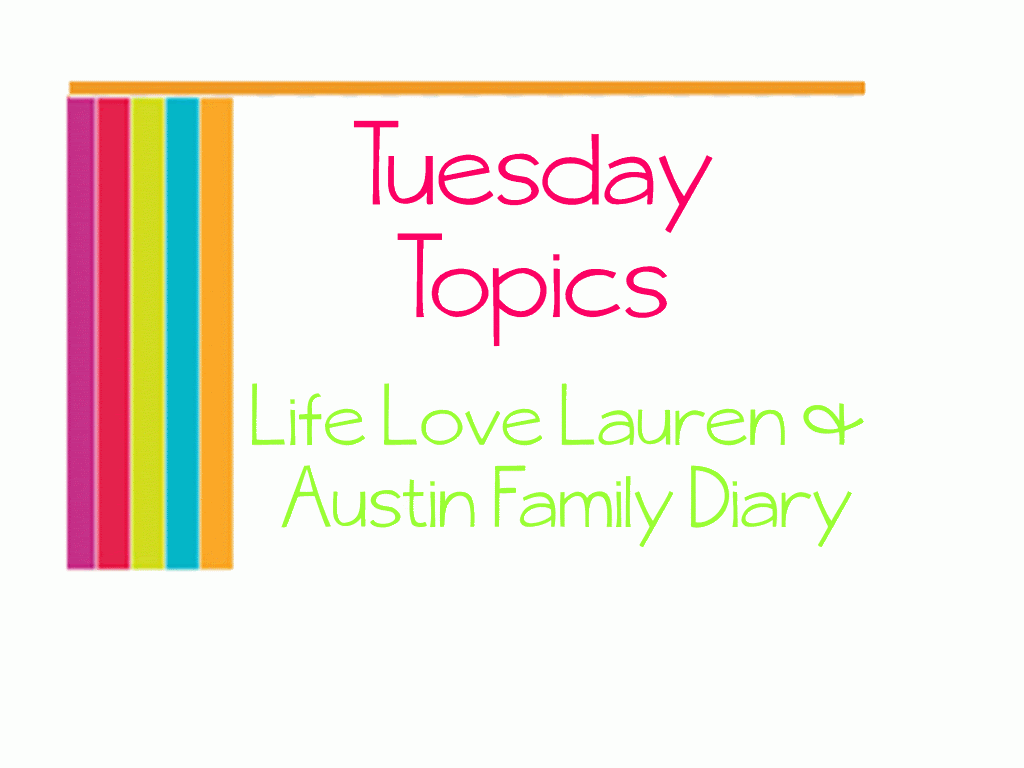 If you could go anywhere in the world, where would it be?
AUSTRALIA!
I have been itching to go for years and years, I don't even really know where my obsession came from. Although I did love watching Steve Irwin and I adore an Australian accent (the sexiest accent there is,if you ask me). I want to see all of this glorious Continent and Country; drive up the Eastern Side (Queensland, New Soth Wales, Victoria), visit the Northern Territory and Western side, submerge myself in the South part.
I mean, come on,it looks amazing and magical!
Snorkeling in the Great Barrier Reef!
Learning/Attempting to Surf on the Sea or Ocean!
Seeing kangaroos!
Holding a Koala--visiting their awesome zoos/animal parks!
Going in the Outback!
Immersing myself in all they have to offer! Listening to their glorious accents! Staying far away from their poisonous snakes..and their crocodiles!
If it weren't so darn expensive I would go tomorrow...and heck,I would move there for at least a year too.
Hopefully, one day I will be able to cross Australia off my "must travel to" list.
******
all images courtesy of google!