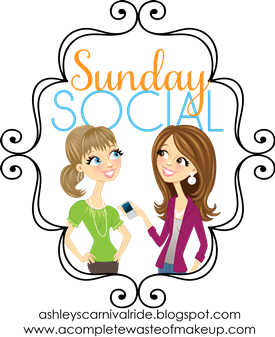 Thanks,Ashley and Neely!
1. If you were stuck on an island what are the two material items you would want to have?
Chap-stick
and a hairbrush :)
2. What are two TV shows you'd watch over and over.
FRIENDS...Burn Notice
3. If your house was on fire what two things aside from family, pets, etc would you grab?
Scary thought but,my photos and my purse.


4. What are your two most favorite articles of clothing?
I don't really have favorites but I definitely wear my brown boots and my purple scarf a lot.


5. What two movies that you saw in the past year would you recommend to us?
and
The Avengers
6. What are your two biggest guilty pleasures?
A fancy coffee from Starbucks
PEOPLE magazine

******
Happy Sunday!