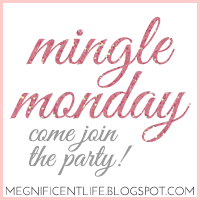 Friday
met up with Besties P and K for panera,menchies and
American Hustle :)
It was a good and rather funny and clever movie,great acting,too. But paying 10.75 for a movie ticket hurt,no wonder we never go to nighttime showings!
Saturday
weekend cleaning, errands,hung at home while the snow fell outside,beer and pizza for dinner
Sunday
snowy
still,again
but went to church then a birthday brunch for b,home to relax,finished reading
the book thief
,watched
downton abbey
and the Hawks game.