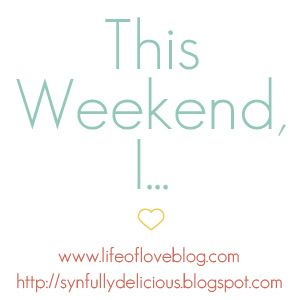 This was my second super busy weekend in a row and it was lovely!!
Friday
I had a second job interview with a daycare/preschool which went well (thankfully! fingers super crossed!)
Then I drove downtown to meet up with Bestie K for lunch + frozen yogurt + catch-up time + watched silver linings playbook
It was such a fun time chatting with K,it had been over a week since we saw each other and I went to Cali so we needed this time. We had a nice afternoon!
I love this skyline,it always gets me :)
Saturday
Slept in until 9:34!!! I don't remember the last time that happened (it has been a long/busy week so I obviously needed the sleep).
Did cleaning and took care of small to-dos then I went over to my sister's because my bro-in-law and I went to the Blackhawks game!! Oh man it was awesome, I have never been to a playoff game before and our seats were practically behind the glass. I am still in awe that my bro-in-law took me (and that our tickets were free!) :)
me and the best brother-in-law EVER!!!!
Sharp 1
Sharp 2
Hi,Cap!
Sharp 3
A full house!
National Anthem, God Bless all our Servicemen & Women, past and present!
Hello,boys!
Two of the Original Six!
Sharp 4
Playing
Hossa!
Action
Trying to get another goal
Face off
The Blackhawks didn't win, they lost in overtime, but don't even get me started on the fact that we should have had 2 goals in the first period...or the lackluster playing of the guys for the last half of the game. Oh well,it was still an amazing time and a once-in-a-lifetime chance. I love my Blackhawks,win or lose!
Sunday--Father's Day
Church,relaxing at home, pot roast dinner with my parents, sister R and my oldest brother J and sis-in-law C came over too. We also celebrated my Dad's birthday :)