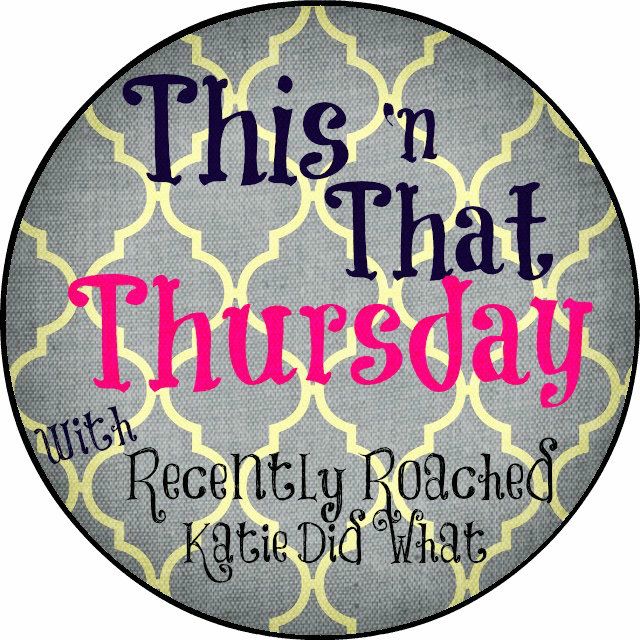 Thanks, Jena and Katie for hosting!
This
cold surprised me and has knocked me out since late Sunday. Finally feeling more like my normal self but still clogged up. Back to work tomorrow though,just in time for the weekend!
That
the weekend will be filled with celebrating my Mom's birthday, doing some more Christmas shopping and finally have a girls' outing with all my Besties downtown!
This
recent donation to the March of Dimes in honor of last month being prematurity awareness month will be paid today. I can't believe it is already December; November flew by!
That
I am not loving where
Burn Notice
is going...I don't want the team broken up! Can't we just finally get over Michael's drama and stick with the team helping people in need?!
This
even though I have been home sick all week it has been rather nice having a cup of tea and watching
friends
in the afternoon while I rest :)
That
I can't believe it is almost Christmas!!