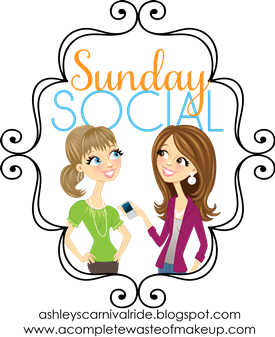 Thanks,Neely & Ashley!

What is currently on your wish list?
This apron
in gray chevron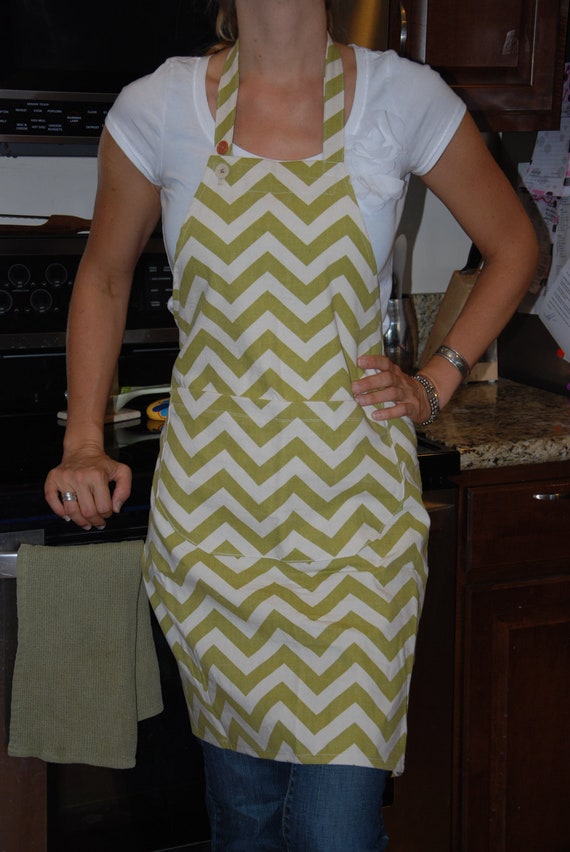 and
this necklace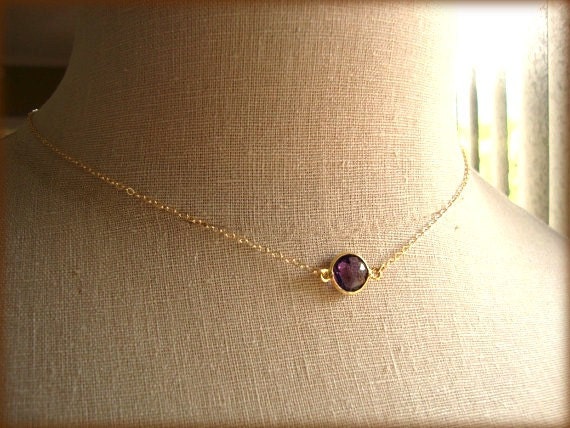 Share a new iphone, droid, ipad app you have recently discovered that we all need.
I don't use a smart phone/apps...
What is a new Fall TV show you have added to your DVR?
For some eye candy:
chicago fire
For country music lovers and drama:
nashville
For more eye candy/action/crazy stunts:
Arrow
For laughs/sarcastic humor:
Ben and Kate
or
The Mindy Project
Share your Social Media links for us to follow you on(pinterest, twitter, facebook, etc) Tell us which is your favorite and why.
I don't tweet (I don't really see the point in knowing what someone is doing ALL THE TIME)
I don't have facebook anymore...it was too big of a distraction and it is filled with drama/trouble lol
I refuse to be on pinterest because I "waste" enough of my time online but it is SO tempting to join and see all the neat things/crafts/outfits,etc :)
What is a TV series or movie or Song you could listen to or watch over and over and over and never get tired of?
TV series: FRIENDS...will & grace...gilmore girls...friday night lights
Movie: sweet home alabama...27 dresses...bourne trilogy
Song: Recently I cannot stop listening to Brandi Carlile's hard way home and I am always a sucker for Faith Hill's this is me

******
Happy Sunday!