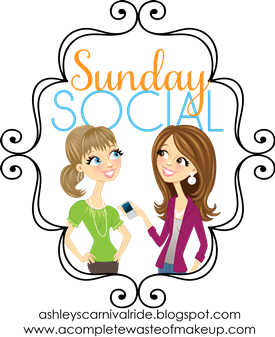 Thanks, as always, to Neely and Ashley!
This week's question are all about
literature
:
1. Favorite childhood book?
I loved Matilda, Curious George, Berenstein Bears, Little Women
2 . Favorite Book lately?
Tough choice, I am loving anything by Nora Roberts or Linda Castillo.
I still can't say enough awesome things about Stephanie Nielson's memoir, Heaven is Here
3. Book you wish you could live in?
Kate Morton made the cottage in The Forgotten Garden incredibly picturesque and quaint. I would also like to live in Australia/NZ where Wildflower Hill ,by Kimberley Freeman,took place.
4. If you could be any character from a book who would it be and why?
Yikes, no idea....I read a lot of books about strong, tough, romantic-type women and that is always fun to pretend to be like them or to relate to them in a similar way.
5. Favorite Book turned Movie?
Water for Elephants by Sarah Gruen. I actually saw the movie first then read the book but I think the book was lacking something that the movie did capture.
6. Favorite Magazines?
People
Food Network Magazine
******
Happy Sunday!