The wonderful
Michelle
hosted a LOVE giveaway a little bit ago and I won!
I couldn't believe it and it was hard to settle on my final choice for which amazing print I would pick from
Plum Street Prints
.
I decided on this print and I can't wait for it to arrive!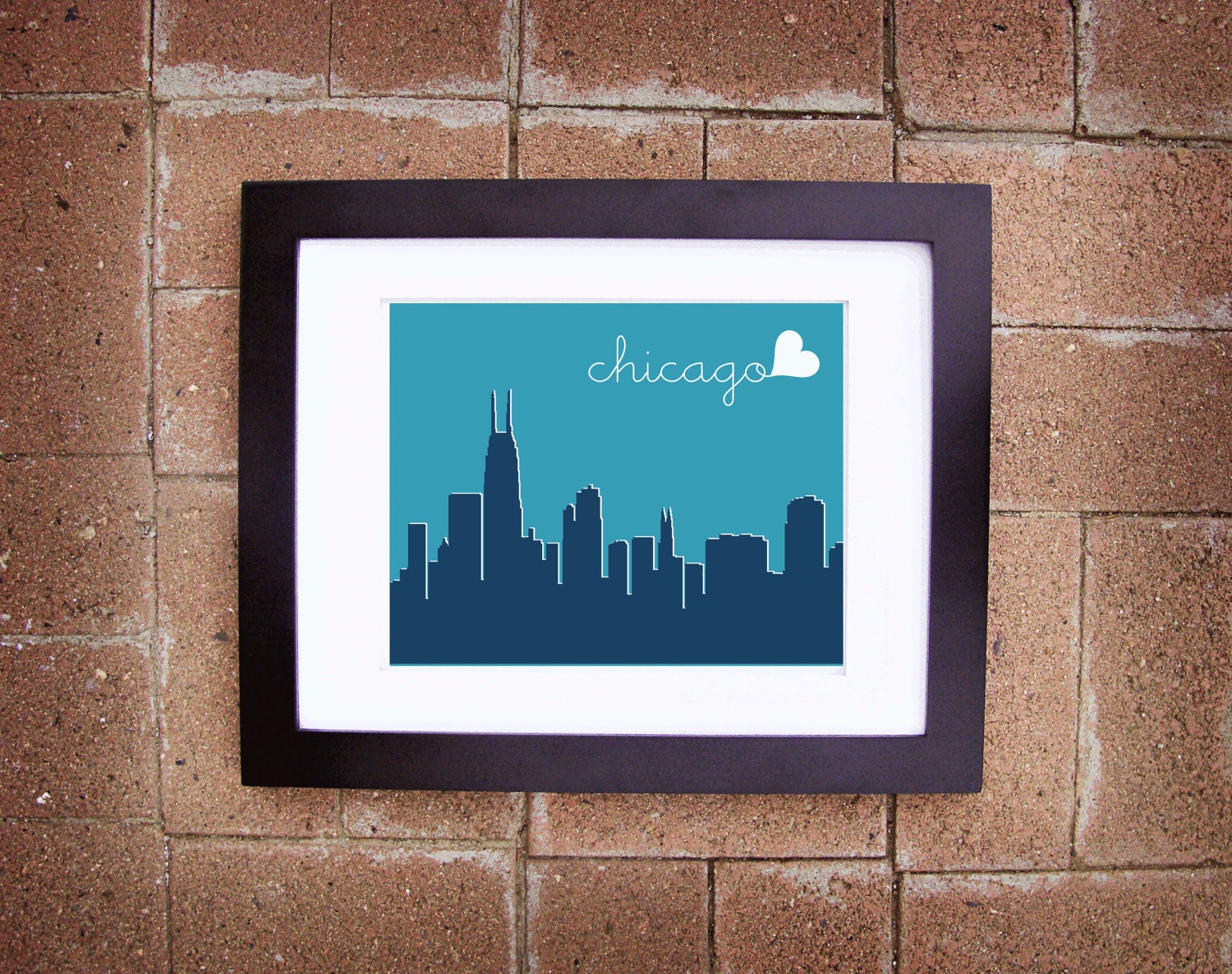 Thanks so much,Michelle,you made my Monday :)