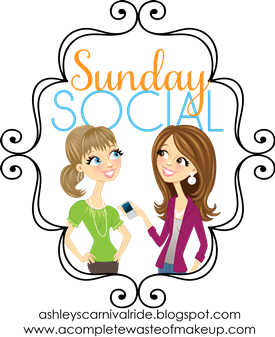 Thanks to the lovely Neely and Ashely!
Best trip you've ever been on
I LOVED my road trip to Colorado two Summers ago;I would go back to the Rockies in a heartbeat. Also, I had a wonderful solo trip this past March to NYC;I would definitely go back there to conquer all the rest I missed.
CO
NYC
Best idea for a girls weekend trip
Somewhere in the South,like Georgia or the Carolinas. They just seem so fun, down-to-earth and have a lot to offer to keep us busy for a couple days. And it is always nicer weather,right...
Best idea for a couples trip
To a vineyard or else up to the Northeast during the Fall or Winter;sounds fun,simple and cozy.
Best vacation on the cheap
Your home city! Play tourist there,like here in Chicago I love to just go on a touristy adventure and learn more about where I call home.
Place you most want to visit
AUSTRALIA!! I don't know why but for years and years it has been my only place I have been dying to go visit. If it weren't so darn expensive. Now I am really trying to go there for a year and have the time of my life :)
then...New Zealand,Ireland, Portugal, the South of France (for the Tour de France,of course)
Vacation/Travel necessities
Good books to read, my phone, $, a plan that can be changed, ideas/recommendations of places to visit