Hearting--some of the pictures I took on Monday after our 18 inches of snow fell on Sunday.
I am also hearting my SIL's Baby Shower that my sisters and I are throwing for her on Valentine's Day!
Reading
--I just finished
Jacqueline
Bouvier Kennedy Onassis
and I am reading Chevy Steven's That Night and next up is American Sniper by Chris Kyle
Pinning--I don't Pin, I know,crazy! But I am loving Etsy finds: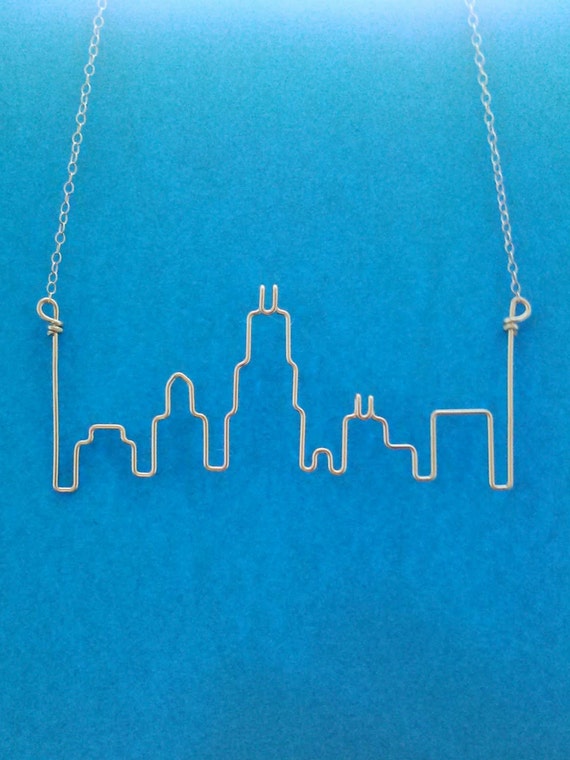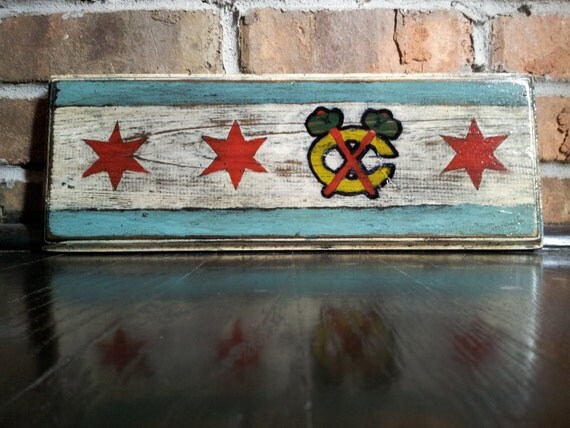 chicago skyline necklace
and
chicago blackhawks decor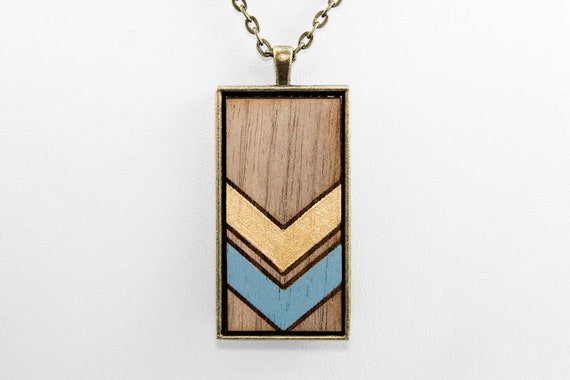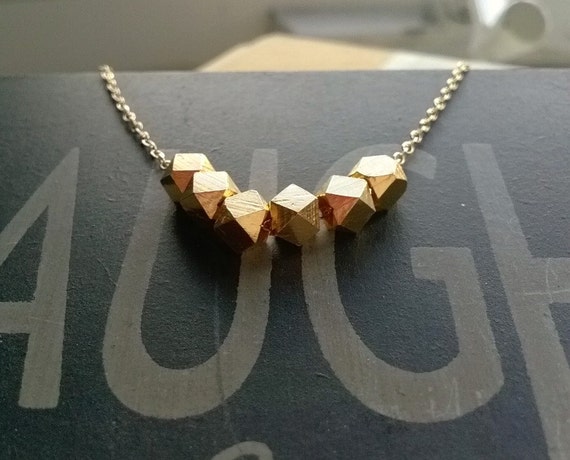 chevron necklace
and
minimal necklace
Eating--Don't judge but I had an Eggo French Toast Waffle for breakfast;they are so tasty!
Anticipating
--Boston trip with Bestie B in June! Lovebug #6's arrival in April. Dinner with Bestie K tonight!
******
You?
******
Happy Wednesday!