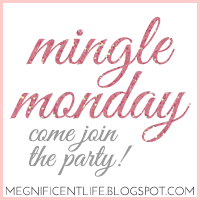 Friday
relaxed at home with wine and homemade meatloaf, people magazine and I watched hawaii five0 and blue bloods
Saturday
weekend cleaning
coffee with Bestie P and I bought two tops from Von Maur
then I went downtown for the night and met up with Besties B and M for Chicago's Oktoberfest! Such a fun night!!
Sixteen Candles closed out the night--what a cool 80s cover band!!
Sunday
Mass then brunch with my parents and twin sister at one of our Aunt and Uncle's. Then I made dinner and started packing for my weekend trip to Omaha!!
******
Happy Monday!