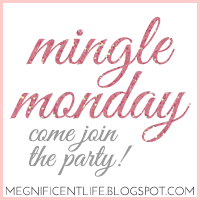 Friday, I took the day off of work for a dr's appointment and brunch/mani/pedi with Bestie P. I did some reading and watching of the Tour de France,too. A glorious day!
Saturday
Bestie E's wedding! What a sweet,beautiful ceremony and bride and groom! A great celebration of their new life together and so much fun was had!!
Sunday
church,watched the Tour, read more of The Dead Will Tell ,took a nap!
******
How was your weekend?