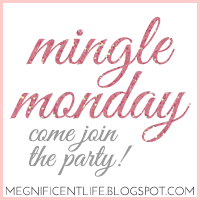 Friday
home a little early from work then went into the City with Bestie P to check out Bestie K's (and bf J) apartment--super cute! We ordered pizza,drank wine and played games with Besties M and B,too! A great night with out!
Saturday
slept in, early coffee date with Bestie P, an eye dr appointment (easy peasy! and I still don't need glasses), then I babysat all night.
Sunday
church,watched my accumulation of house hunters international,dusted,finished katy carter wants a hero and celebrated my Dad with oldest bro J, and the older sister,T and the Lovebugs. It was a lovely day and evening! Lovebug #2 (and 4) helped me make the gnocchi.
Hooray for Monday....I guess....