it was a nice and quiet weekend: reading,cleaning,rearranging,coffee with Bestie P, a bit of shopping,church, FRIENDS watching, car washing,pizza eating, sister time.
this morning i started jillian michaels' kickbox kickstart dvd,i love that they are "fast" twenty minutes but you really don't stop moving/working for the whole time so it really makes you sweat and earn that water :)
i did a few errands today and bought these cute Guess wedges that were on super sale
i bought a maxi type dress on sale at von maur,it is even more adorable in person!
a surprise call about a job came,i am happy and extra hopeful it will all work out,finally
i am looking forward to a siblings type weekend in NE in a week and a half, my older sis and I are going and then we found out our brother M is going down too!
i am going to create another weekly link up within the next week or so,centered around photography,of course
my (second) HAWKS champion shirt finally arrived!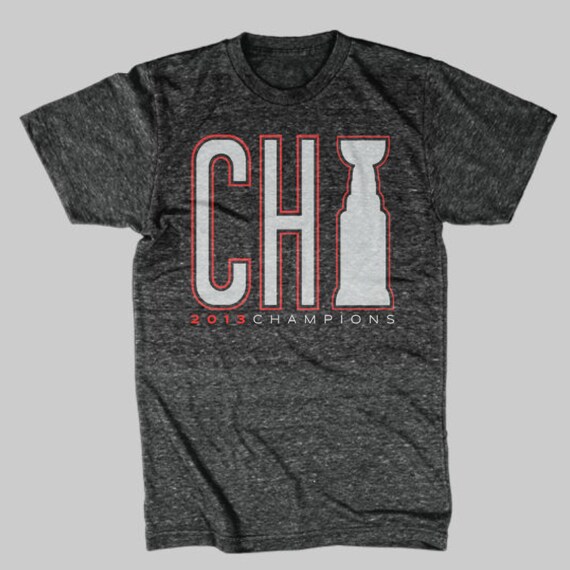 is it really weird that i am excited for William and Kate to have their baby?! I just think they seem like such a wonderful,truly in love,stable and rather normal couple :) I think it will be a girl...
******
Happy Monday!