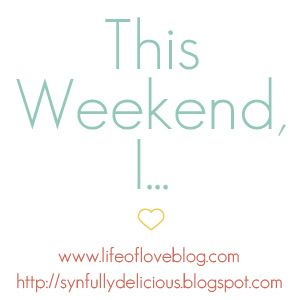 Thanks,Syn & Sar!
Friday
relaxed,did some reading,babysat
Saturday
slept in, house cleaning, coffee with Bestie P,babysat and watched the Blackhawks game!!
Sunday
Church early, downtown with all my Besties for a Chicago Architecture Boat Tour (we decided to play tourists in our own city for a day,fun!!)
A decent weekend it was!