I adore Etsy for many reasons, here are two more reasons why I love it: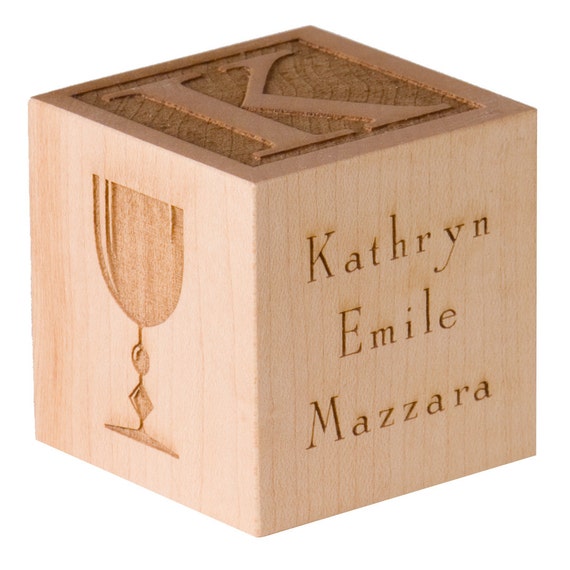 I bought this type of block and had it customized for Lovebug #2's First Communion gift. Also, Erika is a gem to work with,so sweet and accommodating.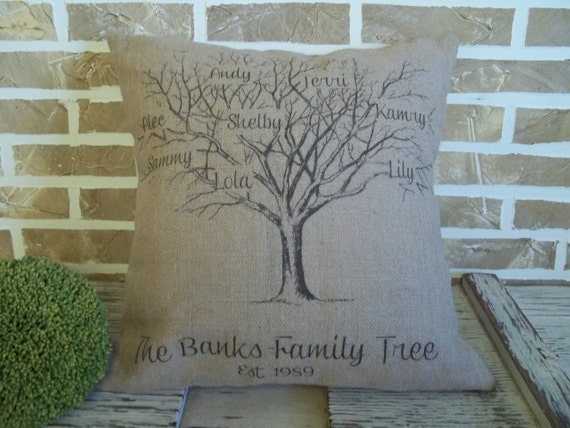 I bought this for my parent's 45th wedding anniversary.(this is not my family tree though) and both of my parents love it. I also was able to truly customize it, I had Terri put a heart in the trunk of the tree with my parent's initials in it,our pillow says "The Ks", and after the Est date I had her add, "and still growing". Terri is also another wonderfully nice and easy woman to work with,she was so helpful and open to my changes.
*****
There is no better place to find truly unique and customized,personalized gifts for that special occasion.
******
Have you found anything awesome there recently?