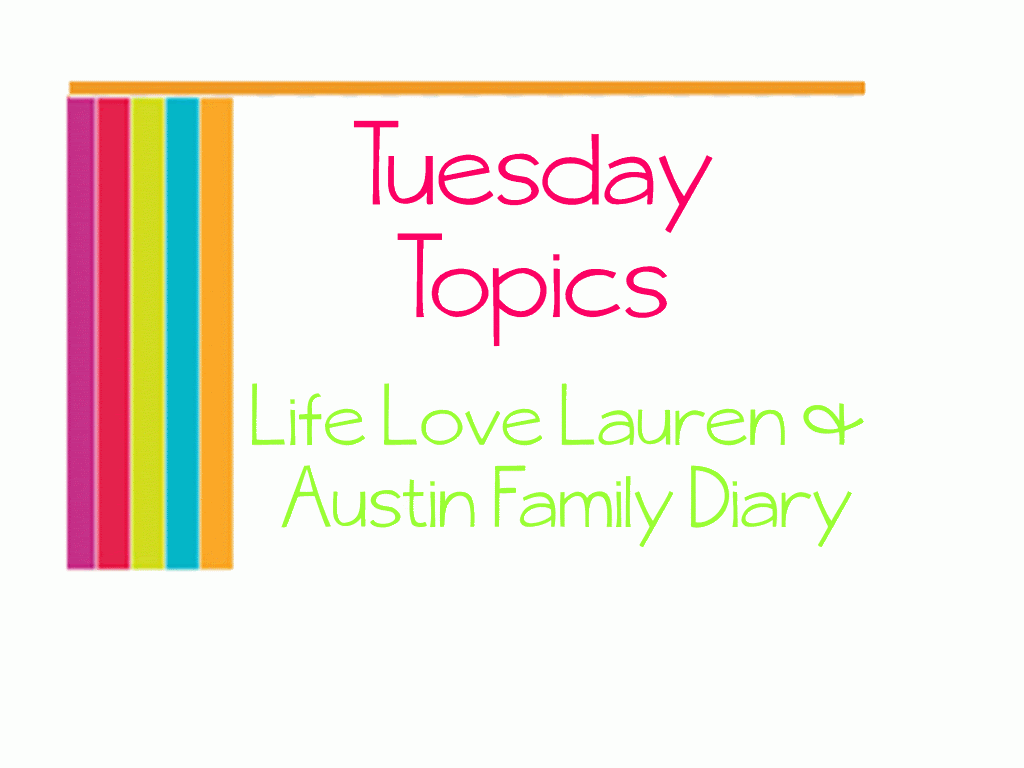 Five Favorite Recipes:
1.
Simple Scones
I try to make scones every couple of weeks and I always get rave reviews. They have actually become a staple on our Christmas morning breakfast table. My go-to add in for these scones are cinnamon chips (I use King Arthur's cinnamon chips) and they are divine. I also love to use pumpkin instead of sour cream for my pumpkin scones, or I toss in cranberries and some lemon zest in the Summer time. The title says it all, simple scones indeed!
2.
Pumpkin Bread
I just made a batch of this bread this weekend. So quick to make because you mix everything into one big bowl and it tastes awesome. I can usuall get one big loaf AND 3 mini loaves out of one recipe. It seriously makes a lot of pumpkin bread!
3.
Nutella Chocolate Chip Cookies
I LOVE these cookies! I make them all the time, and my brother-in-law has requested them for his past two birthdays!! I like to toss in lots of chocolate chips (like dark chocolate, white chocolate, semi sweet). My 2 year old nephew recently helped me make these--a fun and easy cookie recipe
4.
Italian Casserole
This is a recipe that my family has had for years and years (it was cut out from the newspaper decades ago... so I don't have the link for you, sorry! But if you are interested, email me and I will type it up for you!). Basically you put cooked egg noodles, spinach, ground beef, tomato paste, tomato sauce, carrots,spices, onion, garlic into a big pot and simmer it for an hour or so. The smell alone is heavenly and it tastes even better. A great meal that pairs perfectly with red wine and some freshly baked bread.
5.
Gnocchi
It is no secret that I totally indulge my Italian roots (I could/would eat pasta everyday) so I love Giada's recipes. Earlier this year I tried her recipe for gnoochi and it was perfecto! And truly easy and relatively quick. Grate some fresh Parmesan cheese on top and have some red wine and you are set :)
******
I have a bunch more recipes I love but these are some staples I utilize all the time.
******
Happy Tuesday!