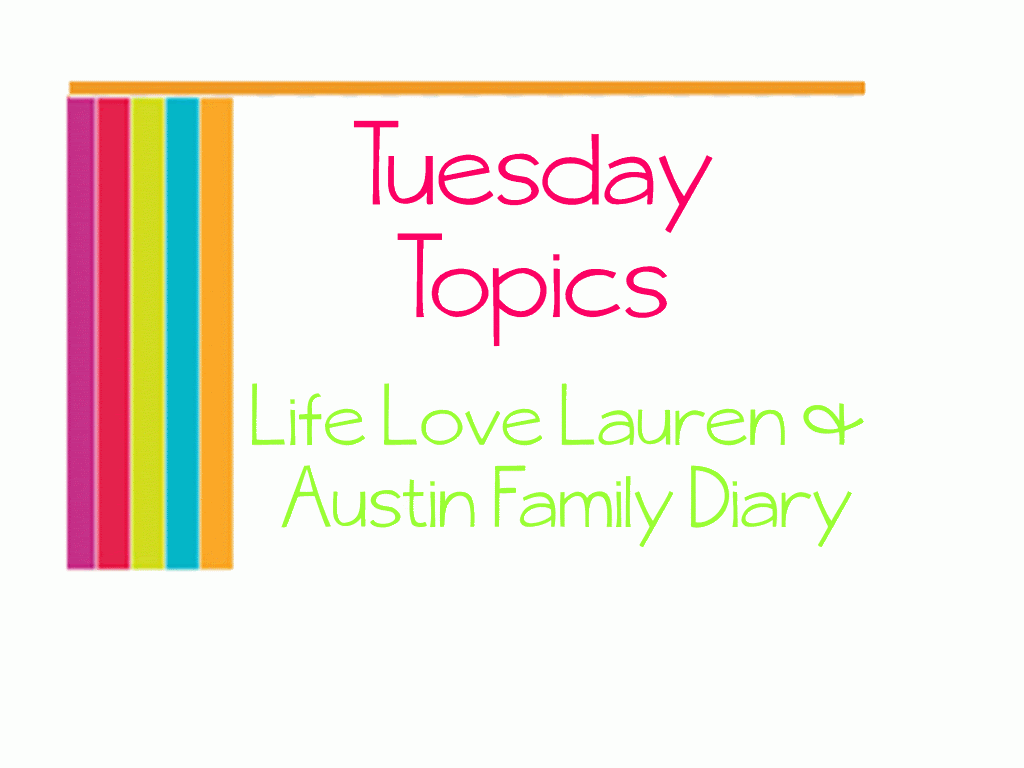 Thanks,Lauren and Tiffany!
Why did you start blogging?
I started my first blog (coffeeandcollege) my junior year of college, in 2007. I kept that for a few years than in 2010 I decided to change my blog to suit my life nowadays,since the college days are accomplished. So here I am, same me but with a new blog name!
What's something your readers know about you?
I am pretty sure all my awesome readers know that I love: my family, coffee, photography, my friends, my faith,books and Christmas. And a weekly link up!
What can't you live without?
Besides the usual family/friends/God answer...laughter, a good book or a good tv show.
What inspires your blog posts?
Really just whatever I feel like sharing about my personal life/daily adventures. And I like to share about the books,tv shows and music I am currently into because it is always fun to discover something new.
How has blogging changed you?
I think it has made me more open...and not afraid to write something down because it is how I feel and that is alright.
What advice do you have for new bloggers?
Be sure that the only person you are blogging for is YOU. Enjoy it and have fun with it! Don't get bogged down in the number of followers you have or if people don't agree with you,that is life and it is okay to be you!