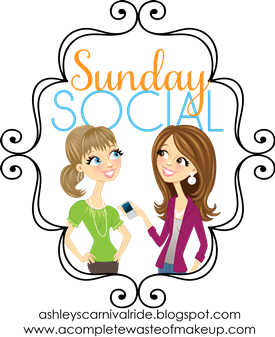 Thanks,Neely and Ashley!
Favorite Thanksgiving memory?
Just being with my family and eating...although I do remember that Thanksgiving was the day my older sister and her husband told us they were pregnant for the first time. It was an exciting addition to our usual holiday happiness.
Favorite Thanksgiving food?
Stuffing
Pumpkin Pie
What is a Thanksgiving tradition you and your family have?
We don't really have any different traditions compared to the usual,"get together, talk, eat, be thankful"...

Show us a favorite Thanksgiving picture(or 5) from years past.
Thanksgiving 2010. It was Lovebug #4's first Thanksgiving. He gobbled everything up!
And
last year
I only took a few photos...

What are you most looking forward to about this Thanksgiving?
Having most of my siblings together around my parents' table. We will laugh, talk, joke, annoy and be thankful :)