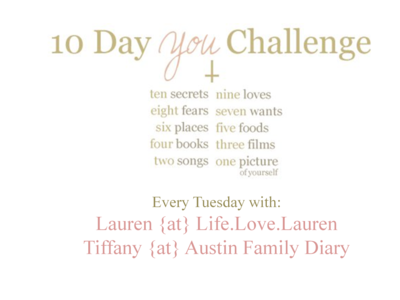 Once again,thanks so much Tiffany and Lauren for creating this wonderful weekly link-up! It was fun and I have met so many sweet people through it.
One picture--me +my 6 siblings + 2 parents + 3 nieces/nephews + 3 siblings-in-law
Well, this is easy, here is the most recent K family photo (although it is missing big bro M's family since they were not able to make the trip) taken last month at my big bro's wedding. I love my family, they are funny, goofy, crazy, wacky, loving and supportive. We are not perfect but what family is?! I love them all!!