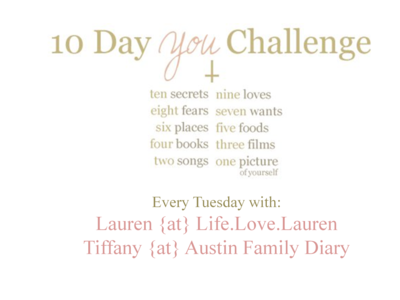 Thanks, Lauren and Tiffany!
Four Books
This is an incredibly hard list to make because I am book worm/junkie/addict/lover/enthusiast...but here are the top four books that come to mind now.
1. Gone with the Wind by Margaret Mitchell
(thanks to amazon)
A classic that tells the story of a hard pressed,stubborn woman during a tumultuous time in America's history. I love the setting and time frame and it is an exciting read. It makes me grateful for what I do have and to not be like Scarlett and wish for what I don't have all the time.
2. Linda Castillo's Amish Crime Series (Sworn to Silence,Pray for Silence,Breaking Silence, Gone Missing)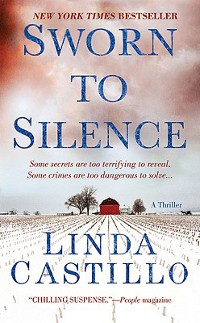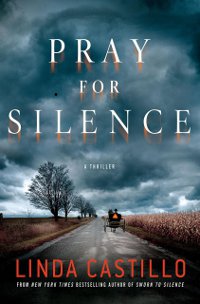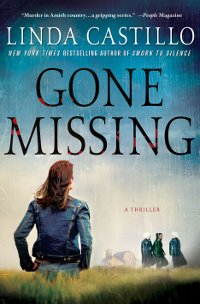 (thanks to her website)
These books are so rough,suspenseful,mysterious, scary,thrilling and graphic that you just cannot stop reading them. They stay with you for awhile too and creep you out! I love Kate and Tomesetti and the rest of the small town officers.
3. Heaven is Here by Stephanie Nielson
(thanks to her blog)
Such a powerful story about surviving, family, love and the power of yourself and God. I love Stephanie's story and her attitude for life;what a strong and amazing woman she is! A hard yet heartwarming story I think everyone should read, no matter their Faith,etc.
4. Too Good to be True by Kristan Higgins
(thanks to her website)
I love fun,light, love and romance stories and Kristan always delivers and then some. This is my favorite book hers and it had me laughing out loud on one page and swooning on the other. Her characters are so real and interesting that it feels like you know them right away. A perfect read!
******
What are your favorite books?