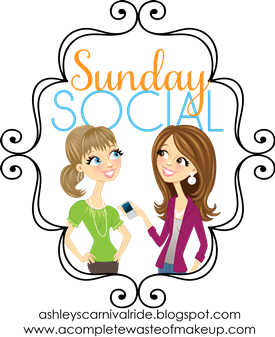 Thanks,Ashley & Neely!
1. What were you like in Middle School/HS?(pictures)
I was pretty much the same as I am now. A funny,organized,rule-follower, friendly yet shy, quiet decent student. I loved middle school and high school was just alright (a lot of pressure and stress...).
I had a hand full of good friends, and we are still a close group of 6 today, 12+ years later!
These pictures are from High School time....
2. What were your favorite past times?
Going to Wrigley to cheer on our Cubbies, intense pictionary/scattagories game nights,reading, hanging with friends, playing games, going to movies, being with my family, cycling, watching tv....
3. What songs were you obsessed with?(Backstreet Boys anyone?)
Any Shania Twain, Celine Dion (don't laugh, I have since changed) and Faith Hill.
4. What fashion statement do you look back on and cringe?
I don't know;I never really wore anything too crazy. Jeans and shirts, can't really go wrong with those.
5. Who was your celeb crush?
Jake Gyllenhaal! And he is still on the top of my list today :)
6. What were your favorite tv shows/movies?
We didn't have cable growing up so it was the basic channel tv shows I loved: Boy Meets World, Full House, Home Improvement, Saved by the Bell, Sabrina the Teenage Witch...and later on it was Gilmore Girls and of course the classic,Friends!