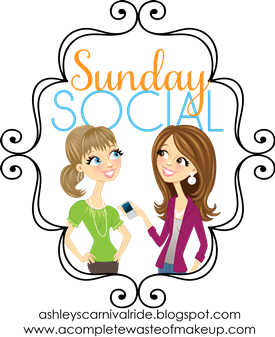 Thanks to Neely and Ashley!
1. What is your favorite Fall activity?
My family's annual trip up to WI for pumpkins,lunch and custard. Always the perfect way to celebrate Fall and enjoy a Sunday.
2. Do you follow a football team? if so which one and why?
I am not that into football,I will only watch it if someone else is. But I will always root for my Fighting Illini and the Chicago Bears
3. What is something fun about Fall in your area?
Visiting our local Farm and checking out their pumpkins,gourds,cornstalks,etc.
4. Fav Fall outfit staples?
Jeans + cute scarf + a cardigan + a t-shirt + a pair of stylish boots
5. Thing you are looking forward to most about this coming Fall season?
Nothing especially exciting about this coming Fall but I do always love my first pumpkin spice latte, wearing scarves and sweaters again.
6. Favorite Fall holiday? Traditions?
Thanksgiving,of course! Big family gathering with lots of delicious food and wine. Our only family tradition in the Fall is going on our annual "pumpkin day" trip.
******
Happy Sunday!