One of my favorite shops on Etsy is
Jill's
GreenTea Jewels.
Her jewelry is sweet,stylish and amazingly created and I always receive compliments on her pieces. She makes necklaces (regular and minimal sized), earrings and bracelets.
I purchased this simple yet delicate and classy necklace last year which I wear all.the.time.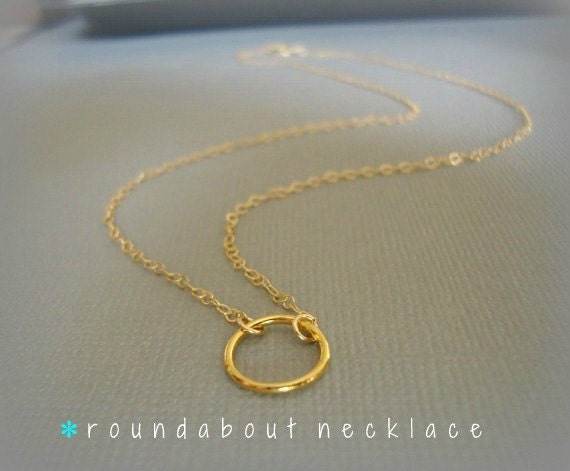 I also purchased this necklace but I gave it away on a blog giveaway...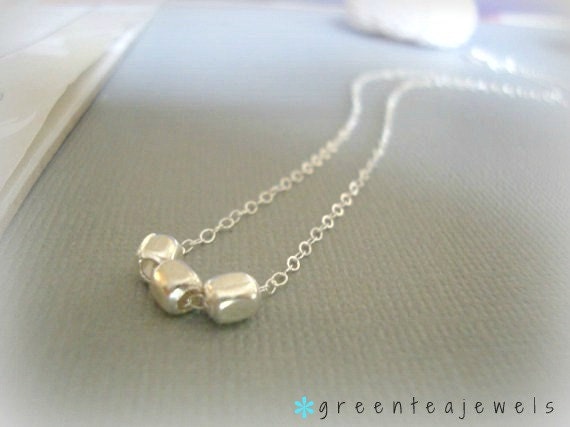 One of my favorite parts of her jewelry is actually receiving the package, the time and effort she spends in wrapping and presenting her items is stunning. She writes little notes/labels on the patterned paper and I always feel bad about ripping into her hard work :)
I just bought this special heart necklace;it is originally made with 6 hearts but I asked Jill if she could give me just 5 (since I have 5 Lovebugs...) and she did it for me with no extra charge!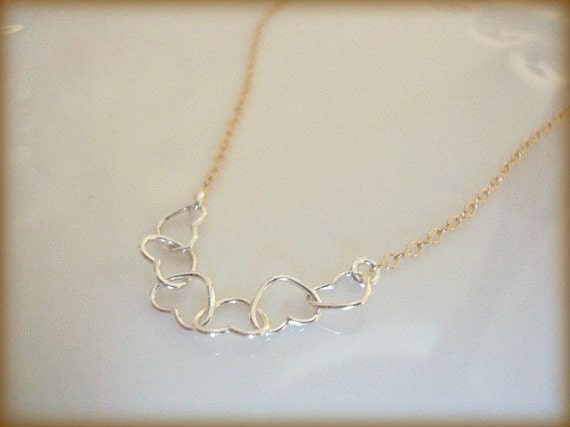 When I opened my package I saw a little something extra for me;an adorable pair of silver drop earrings! Just a little "thank-you" type surprise from Jill as a returning customer.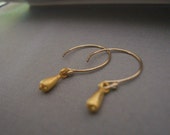 Bonus points she earned :)
I have my eye on these pieces too: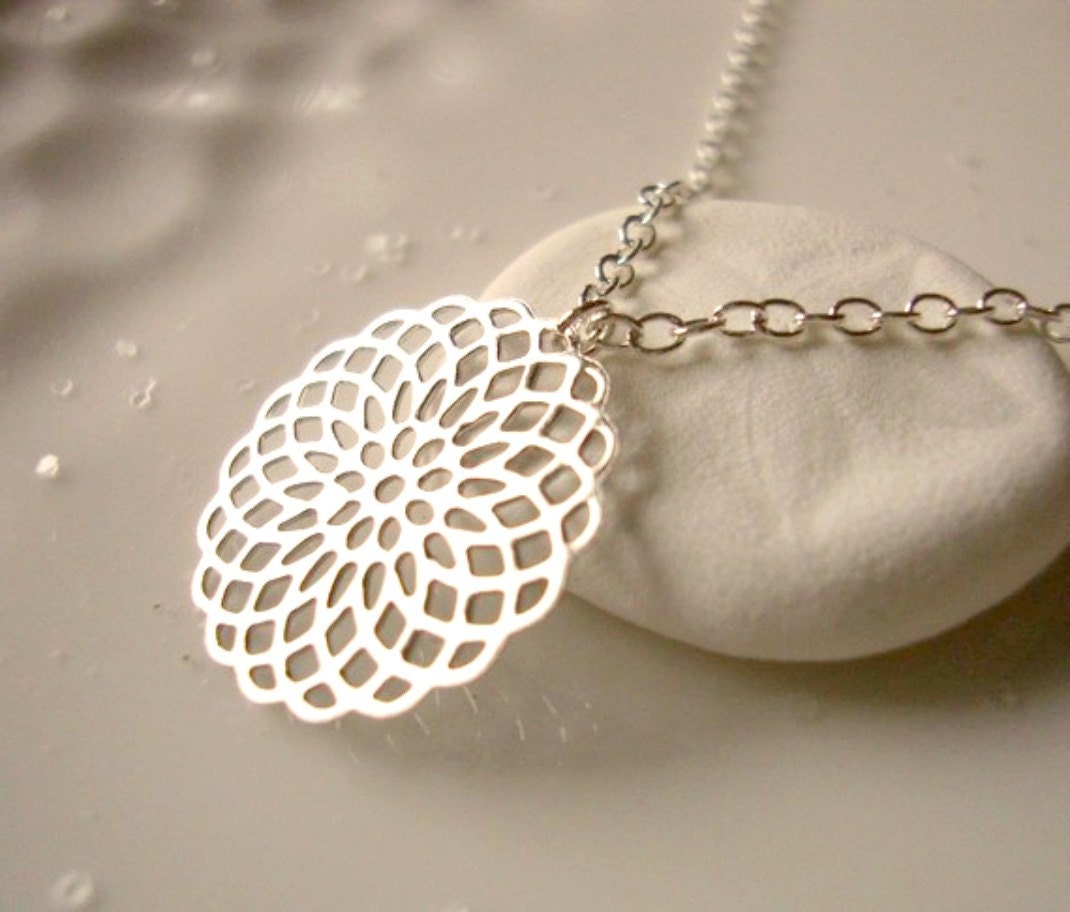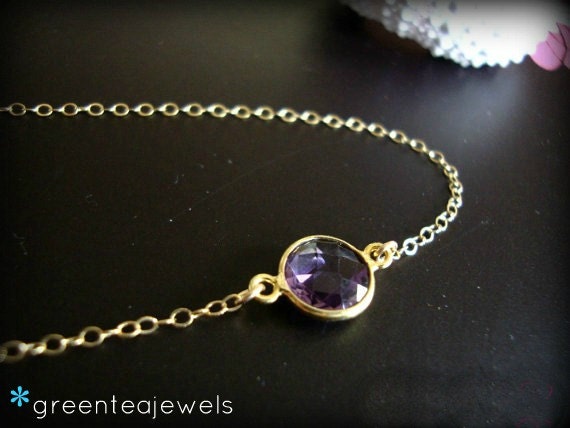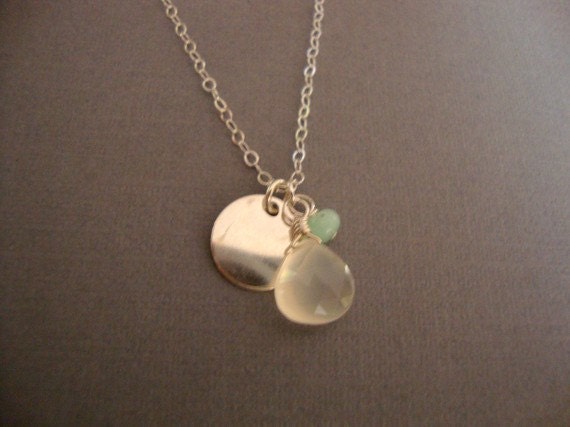 Her jewelry is not just beautifully made but it is also affordable,even with shipping from Hawaii.
I cannot say enough lovely things about Jill's customer service, her shop and stunning jewelry;you won't be sorry you purchased something from her!