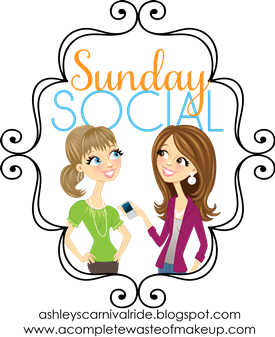 Thanks,Neely and Ashley!
1. What is your dream job?
Nature photographer, a traveler (yes,I know it isn't a real job but how cool would it be to just travel for a living!) or a writer.
2. If you had just won the lottery and didn't need to work for money, what would you do with your time?
Travel, read, spend time with family/friends...wait, that sounds like what I do now. I would also be a bigger part of March of Dimes and find some other charities to devote my time to.
3. When you were a kid, what did you want to be when you grew up?
Honestly, a teacher. And I accomplished that (well,to the best of my abilities;the darn economy has made it impossible for me to find a full-time teaching job)!
4. What piece of career advice would you give to someone just starting out in your field?
"Do the best you can do and with all your heart. Be nice to your co-teachers and students' parents"
5. Biggest Pet Peeves either in life, in blogging or at work.
Loud chewers/eaters
Lazy people
Rude people
Slow drivers
Bratty kids
6. Biggest Fears
Never having my own classroom
Dying without marrying
Losing someone close to me unexpectedly

******
Happy Sunday!