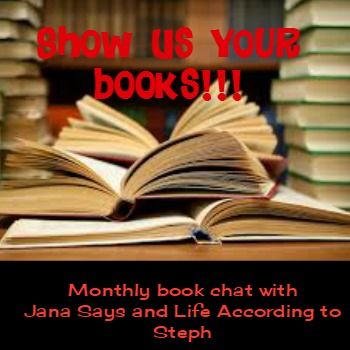 In March, I read:
The Things We Cherished by Pam Jenoff
Wow,this book was almost as good as her first novel! So many twists that I didn't always see coming!! I loved the setting and time period,I am a sucker for WWII. These characters were interesting and at times Marta was a tad annoying but she sure had a tough life! I thoroughly enjoyed this read! I give it an A.
Crazy Love You by Lisa Unger
This was an okay book,I saw the ending coming and it never really grabbed me like her previous novels. No hooking main characters either,I probably felt the saddest for Ian's mom.
The Ambassador's Daughter by Pam Jenoff
A sweet read,I loved the characters and their passion for history and justice. What a moving story,makes you think!