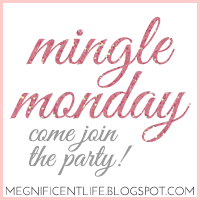 Friday:
watched the Tour, had some wine, ate some dinner and chilled out.
Saturday:
relaxed,finished reading Little Mercies, coffee with bestie P, Target stop,pizza for dinner.
Sunday:
church then I headed a bit West with my parents and twin sister to the Sugar Grove Corn Boil! A glorious day and a fun time was had. Mikes Chair and Citizen Way performed,too!
Then I watched the last stage of the Tour.