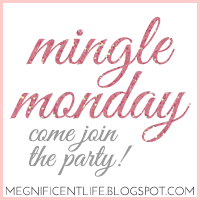 Friday
I did my Saturday cleaning, then drank some wine and ate homemade turkey meatball sandwiches with fresh veggies for dinner.Chilled out in front of the tv.
Saturday
Up early,stopped at Starbucks for coffee and then drove up to Lake Geneva with the Besties! We celebrated Bestie E's bachelorette weekend! There could not have been a more prefect day for this! Glorious weather,an awesome time was had with all the girls and delicious food was eaten.
Sunday
Father's day was low-key but it was just what my Dad wanted. And I accomplished some things and finished reading,Songs of Willow Frost
Your weekend?