I found this on Etsy (where else,right) and it is so perfect for me....just ask my family :)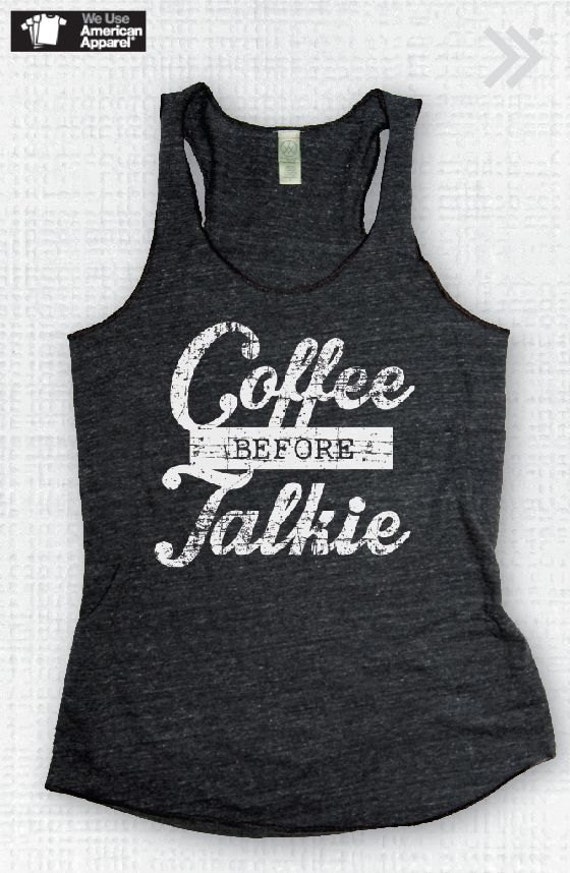 yesterday I met up with Bestie B for dinner and menchies after work...totally needed it!! i loved catching up with her,and we might just be planning a trip to Seattle soon!!
Nashville with Besties P and K is in three days!!!!!!!!!!!
yesterday was a LONG day.
i think today will be an extra cup of coffee day...
i need to stop at a car wash after work today....
oh and the best-big-sister-in-the-world bought me an awesome sweatshirt,it says, "This teacher loves the Blackhawks" PERFECTION!!!
Happy Wednesday!!