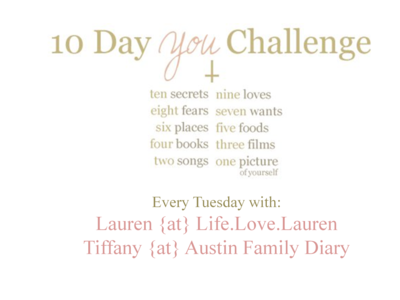 Thanks Lauren and Tiffany!
Six places
Wrigley Field--
I love the atmosphere here;people watching, grilled brats and hot dogs, beer and pepsi, watching my beloved Cubs, hanging with family and friends. It is rare that I don't go visit at least once a season. (photos are mine)
2. Australia--
The only place I would give anything to go to right now. I have wanted to go visit for years and years (I am pretty sure Steve Irwin started my obsession with everything Aussie). I am just enamored with everything;the accents, switches of seasons, sea beaches, awesome animals, friendly people, great adventures. (photos are from google)
3. NYC--
This will always hold a special place in my heart because it was my very first trip alone and very first airplane flight. I loved the sights, the food, the tons of people and the helpful-always-on-the-go environment. So much history,pride and strength in this city. I just want to go again to conquer more of what it has to offer. (photos are mine)
4.South Carolina
--I am in love with anything Southern (not sure why) and SC just sounds like the epitome of the South. Plus they are by the ocean :) I want to go visit and eat fried food and hear the Southern accents of the friendly people. (photos are from google)
5.Estes Park,Colorado--
I visited two years ago in the Summer and I am itching to back to the beloved Rocky Mts again. The nature, fresh air and endless, unique opportunities are so tempting. I love this place. (photos are mine)
6. North Shore of Illinois--
it is where my hometown is and I love it. We are close to the city, close to Wisconsin, we have our own farm, nature center and lots of shopping areas. It is where I grew up and it is a safe and family-friendly suburb.
*****
What are your six places?