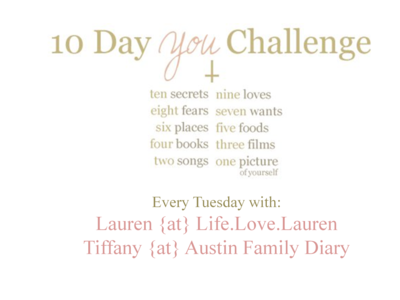 Thanks,Lauren and Tiffany!
Eight Fears
Never having a full-time teaching job
Losing a loved one suddenly
Bugs crawling all over me
Being diagnosed with cancer or another tough disease (I don't know if I would have the strength to fight it)
Car crashes
Clowns...they are not fun/nice they are freaky/scary with all the creepy face makeup on!
Not having my own family one day
Bad people hurting good/innocent people and children
******
Happy Tuesday,All!