This week's pick for my favorite
celebrity style/fashion
is....Jennifer Garner!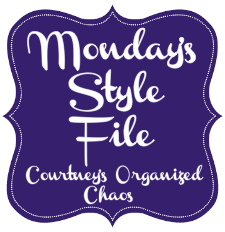 I have adored her since her
Alias
days and no matter what she is doing she always looks cute, stylish,casual and "normal". I love that she cares more about being a Mom than being a celebrity and that she wears what works for her and her life. And let me just admit that if I am ever pregnant some time way down the road, I hope to look like her, she is one classy pregnant lady.
Here are some of my favorites---
(All images are from google)
Thanks again, Courtney; I love this link-up!
Who's style are you admiring?