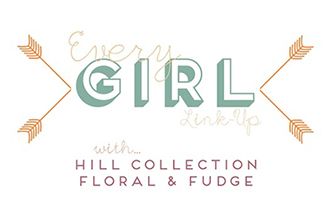 Unbroken
Laura Hillenbrand
(thanks to her website)
Just an amazing and inspiring,true story of the heroic and strong Louie Zamperini. It is a WWII,POW, centered story but it showcases what Louie went through and how he was able to overcome it all. I loved all the facts,updates and details throughout Louie's story,too.
Too Good To Be True
Kristan Higgins
(thanks to her website)
This is just a funny,sweet,entertaining novel. I adore Kristan's writing and books and this is my favorite;just relatable characters and laugh-out-loud situations.
The Nightingale
Kristin Hannah
(thanks to her website)
If you haven't already noticed,I am a lover of war/historical fiction. This one that is superbly well done and moving. Kristin is also one of the few authors who can bring me to tears while reading. I read this book a couple months ago and I still think about it.
The Girl You Left Behind
JoJo Moyes
(thanks to her website)
I know,another WWII story but this one is so lovely and it transitions from present to past. It is such a beautiful story! I loved both main women characters and their struggles and strength. I wanted it to just keep going but alas it ended.
Goodnight June
Sarah Jio
(thanks to her website)
A sweet journey and story of two women,one from the past and one present. It also is a bit of a play on the children's book which is a unique aspect. I am a sucker for Sarah's novels though,they are basically all wonderful.
******
Happy Summer Reading!