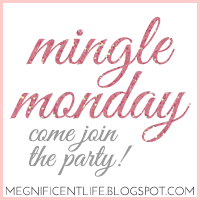 This weekend was much needed after the busy week I had. I relaxed and slept in and enjoyed some down time. This weekend was for:
chores and errands
a much "needed" Target trip
coffee with Bestie P
browsing etsy for Blackhawks things
planning other excursions
text conversations with my brothers and Besties
reading dear daughter (I am almost done!)
church
brunch with some of the family--yum!!
chatting in the backyard with Oldest brother J and sis C
painting my nails
laughing :)