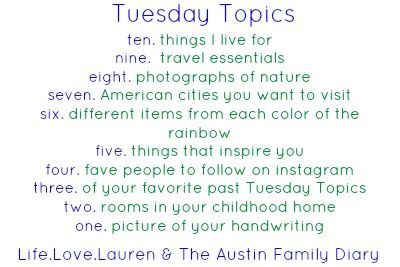 7 American cities I want to visit:
Nasvhille,TN
country music,southern accents and fried chicken :)
Seattle,WA
the original starbucks,mountains and the Pacific!
Bozeman,MT
stunning mountains and glaciers and a calmer way of life!
Boston,MA
the accents, a vibrant city and the East!
Washington,DC
history,history and magnificent buildings!
Outer Banks,NC
wild horses,southern accents, the atlantic ocean!
Phoenix,AZ
see glorious sunsets and cacti! plus i can go down during spring traning and watch my Cubbies!
thanks google for the images
******
Happy Tuesday (evening!)!