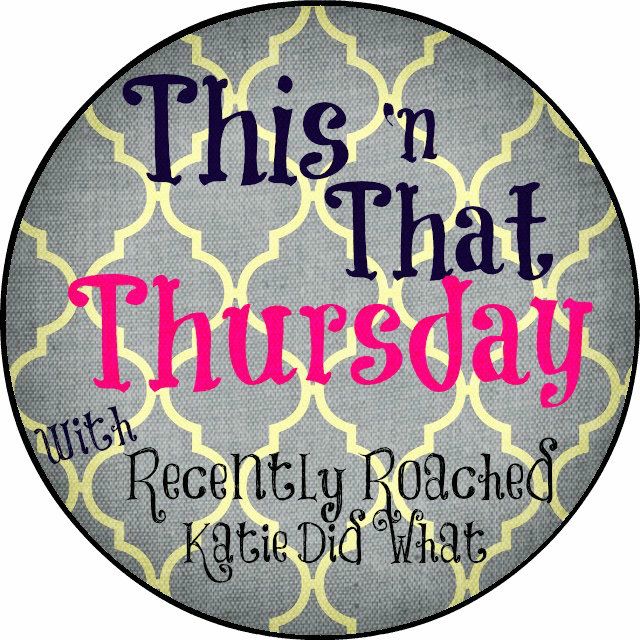 Thanks, Katie and Jena
That
Christmas is over already;now it is just the dreary cold Winter months to "look" forward to....
This
break has gone by too fast, back to work on Monday;I am not looking forward to waking up early again (blah)
That
burn notice
season finale was finally watched this week and I am sort of annoyed by the ending, I feel like Fiona is acting a bit spoiled,did she really want Michael to leave them all in jail? At least he is maybe still being a good guy for the CIA and maybe he really will be done at the end of his contract.
This
evening will be a fun girls' night of lounging on the couch and staring at the Christmas tree :)
That
I may have ordered french toast AND a scrambled egg this morning...what I hadn't eaten since last night...
This
morning's brunch and shopping with Besites P and K was a great way to end the holiday break!
That
bman's third birthday is tomorrow, my how time flies!
******
Happy Thursday!